Philips 1800W Compact Hair Dryer BHD004
Real time visitor right now
Features
Designed for a pleasant sound
Compact design for easy handling
Narrow concentrator for focused airflow
Easy storage hook for convenient storage
1.8m cord
1800W
ThermoProtect temperature setting
3 flexible speed settings
Cool Shot sets your style
Adds volume, maximizes thickness, curls and bouncy styles
Warranty - 2 years manufacturer warranty
Specifications
Hanging loop
Foldable handle - No
Coolshot
Number of attachments - 2
Nozzle / Concentrator
Diffuser
Voltage - 220-240 V
Frequency - 50-60 Hz
Wattage - 1800 W
Power - 1800 W
Color/finishing - PC high gloss and matt
DC Motor
Product size - 274 x 88 x 179mm
Product weight (excl. pack) - 485g
More Info
Adds volume, maximizes thickness, curls and bouncy styles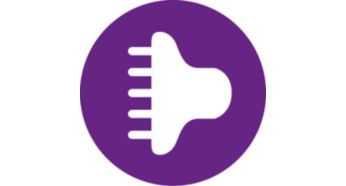 The volume diffuser spreads the flow of air across the hair, boosting volume and reducing frizz while drying. For best results, hold the diffuser close to the crown and root area. The diffuser's fine textured pins will add volume, maximize thickness, bounce and help shape curls.
Cool Shot sets your style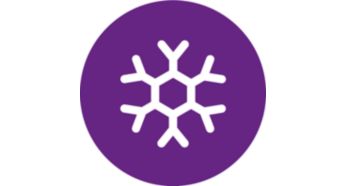 A must-have professional setting, the Cool Shot provides a burst of cold air. Use after styling to set and finish your style.
Narrow concentrator for focused airflow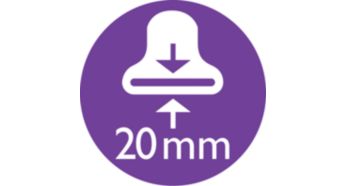 The concentrator focuses the air flow of air for precision styling. Great for touch ups or to set your style