Samsung Side by Side Fridge - RSA1STSL1
Features
Digital Inverter

LED Lighting

Big Drawer

1 year Manufacturer Warranty
Specification
Display & Control (Fridge and Freezer) - LED Display
Door Handle - Long Bar
Refrigerant - R-600a
Number of Door Pocket - 5EA
Net for Fridge - 355 ℓ
Dimension - 91.2L x178.9W x73.4H  (cm)
Weight - 110Kg
More Info
Capacity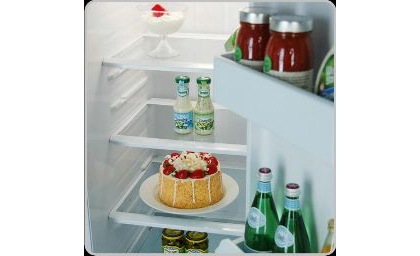 Enjoy enough space to store foods,like meats, frozen delights, fruits and vegetables for your whole family or party guest.
Fridge & Freezer Drawer
Big drawers in Freezer and Fridge permit You to easily take out foods and to even store large sized items.  The separation into 2 drawers In fridge as well as freezer compartment help to separate different kinds of foods and especially avoid mixing of small items.
Deli Box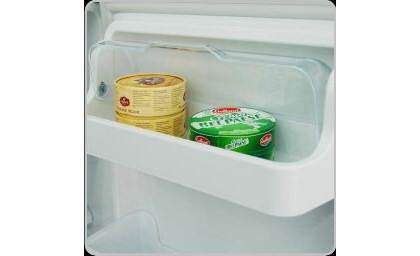 If you enjoy precious delights in tiny packages that might get easily lost or need an extra touch of temperature, the Deli Box will the be the right place to store them.
Big Top Guard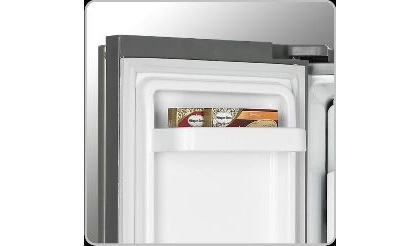 The Big Top Guard allows you the bit of extra space in the upper part of the freezer compartment.
Real time Visitor right now